The Essex landscape has much to offer. Grab a good pair of walking shoes, a couple of friends, your family or your significant other and enjoy a proper day out, or two, in the great British countryside. Here are some of our favourite things to enjoy in Essex that are less than an hour from London by train too.
All of these activities are within easy reach of c2c stations – view our route here. Travel from central London to Southend from £12.70 return with our online advance ticket, plus check out our kids for £2 offer. Download our app and order a Smartcard for the quickest way to buy your tickets in advance and avoid ticket office queues.
Walks along the Estuary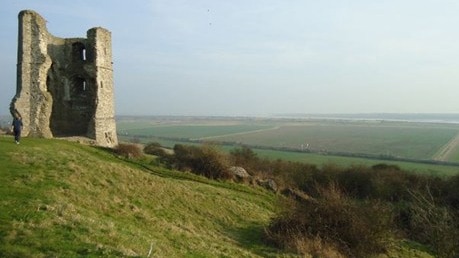 Kids and nature lovers alike will love rambling along one of the well signposted Thames Estuary Path routes. Taking in the lush South Essex Marshes, along the routes you'll see historic sites, nature reserves, and landscapes that feel much further away from London than they actually are. All of these walks start and end at a c2c station, making them easy day jaunts from London.
Family Activities
Artisan ales in picturesque pubs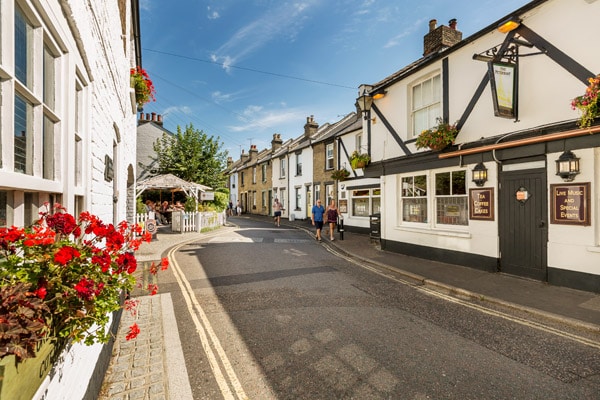 Dogs curled up in front of roaring fires, a selection of real ales, traditional grub and a handful of friendly locals, who the landlord knows by name – the sprawling Essex countryside is home to dozens of historic pubs. After a good stomp through the countryside these make perfect pit-stops for enjoying a pork pie and a pint (or three).
Cycles on the seafront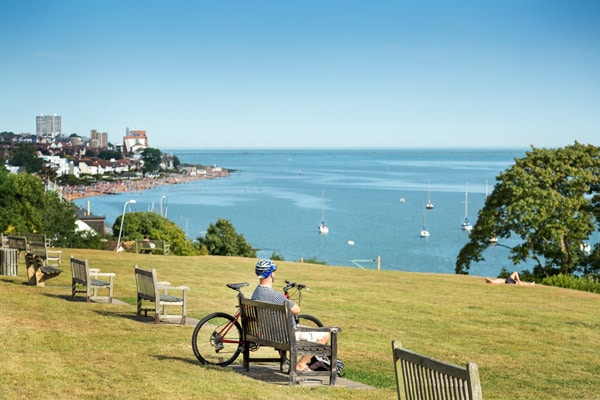 With a fantastic selection of coastal cycle routes and flat landscape, Southend is a great place to explore by bicycle. Tootle along through the town centre, or glide down to the seafront and absorb the seascapes along the palm-studded paths. You can take your own bike on the train during off-peak hours.
Romantic breaks
From luxurious four-star pampering to cute cottages near the coast, we know a bunch of bolt-holes that make for great escapes. Less than an hour from London – you'll have more time to connect with each other too.
Foodie Hot Spots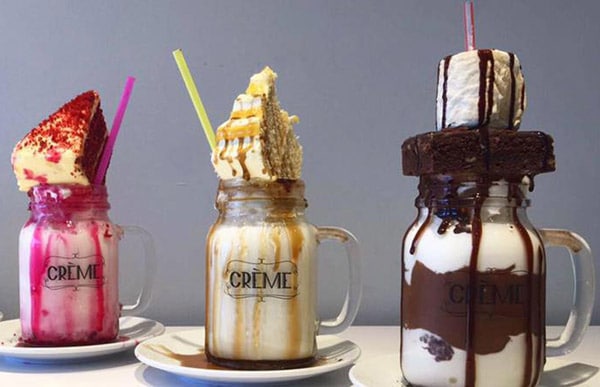 From Freakshakes to fish & chips, cakes to cockles, the quaint sea-side town of Old Leigh in Leigh-on-Sea is a food lovers' paradise. The plethora of hearty food available will fill you up, ready to be walked off with a stroll through the cobbled streets of the old town and past the fishing boats moored along the seafront.
Historical Sites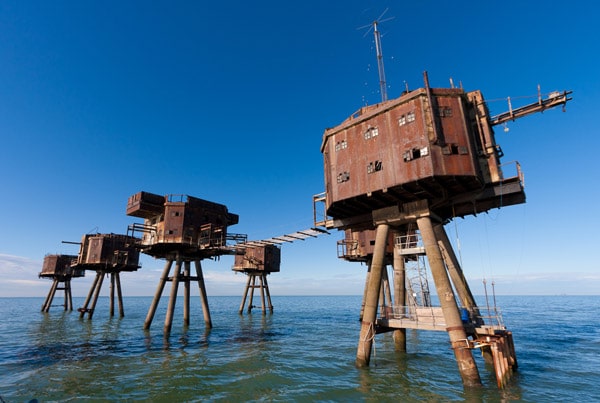 If you have a passion for history, especially World War One and World War Two, there are many forts, relics and ruins to explore in South Essex. Highlights include English heritage protected Tilbury Fort, built in the 1500s, and the eerie Maunsell Forts which loom out of the Estuary mouth.
Read our guide to historical sites in Essex