New Year's Resolutions with c2c
Sea Life Centre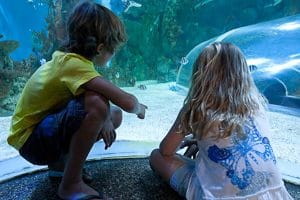 Tate Modern Gallery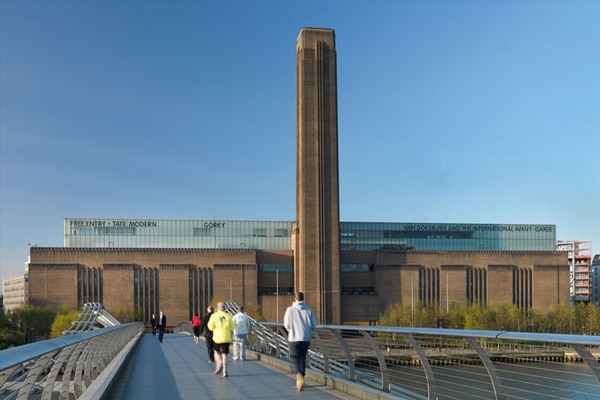 Expand your mind with a visit to the brilliant power-house of modern art that is the Tate Modern. Don't forget your 2FOR1 vouchers to their special exhibitions.
Nearest c2c Station: Fenchurch Street
Rainham Marshes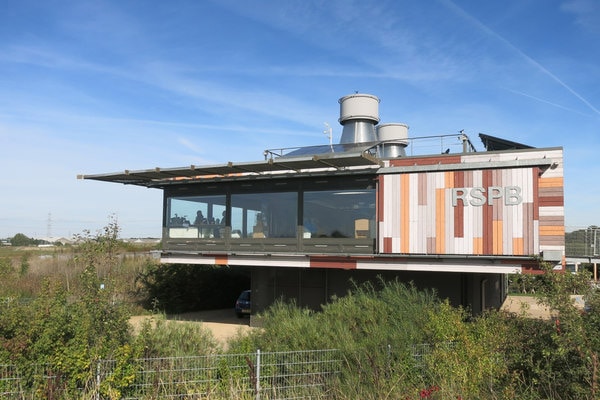 Get in touch with nature at the Rainham Marshes RSPB Reserve – a paradise for bird spotters. Wrap up warm for a good stomp along the nature trails.
Nearest c2c Station: Purfleet
Borough Market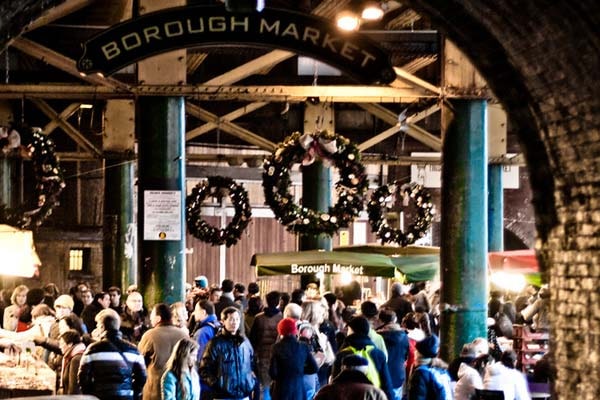 Discover a new food at London's Borough market. Expand your culinary repertoire by gleaning ideas from the myriad of world cuisine's touted at this world-famous market.
Nearest c2c Station: Fenchurch Street
Carnaby Street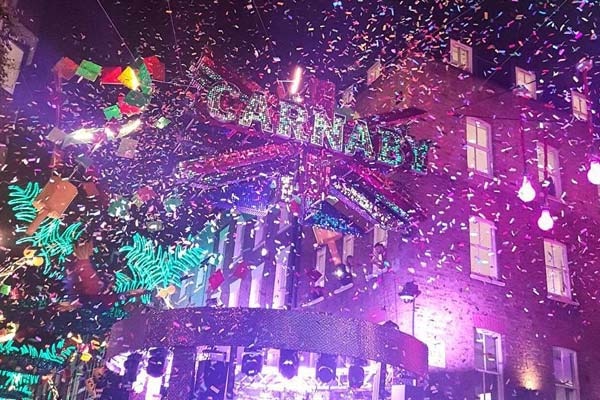 The street that keeps on giving us great shopping and good food. Revel in finding unique trinkets and wonderful cuisines at this world-famous street.
Nearest c2c Station: Fenchurch Street
Find the best ticket value for you