Leigh Art Trail
Over the week from Saturday 8 June to Saturday 15 June the lovely little town of Leigh-on-Sea is awash with the work over 66 artists who've put up their work at all sorts of different spots around town.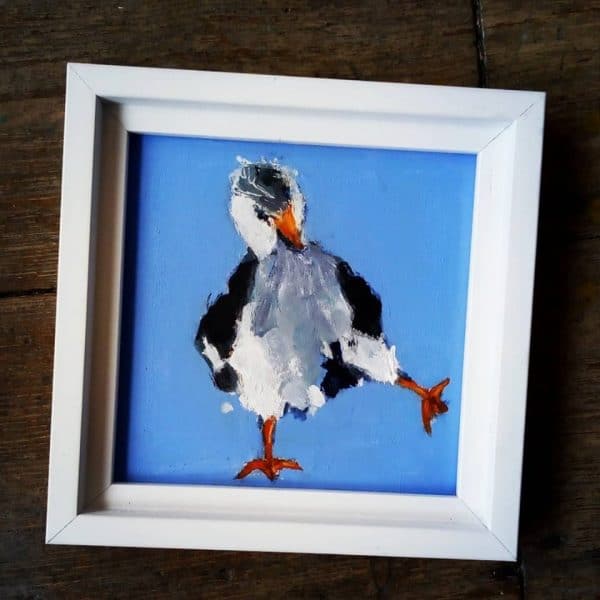 This includes local artists showcasing at none other than our very own c2c stations, Leigh-on-Sea and Chalkwell stations, which are taking part as exhibitions along the trial.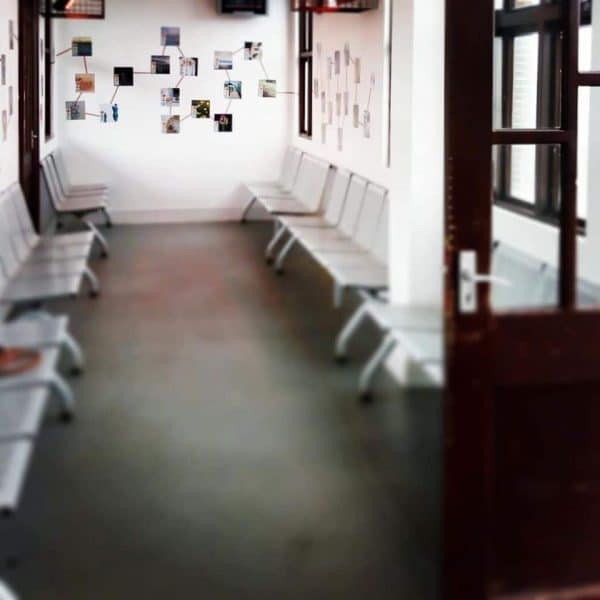 Why not head down yourself and see the work of over 60 painters, street artists, sculptors and photographers (and more) at various locations across Leigh. Following the success of last year, we are extremely happy in continuing our support for the Leigh Art Trail and are proud to be displaying artwork on the station platforms and in the waiting room for customers to enjoy.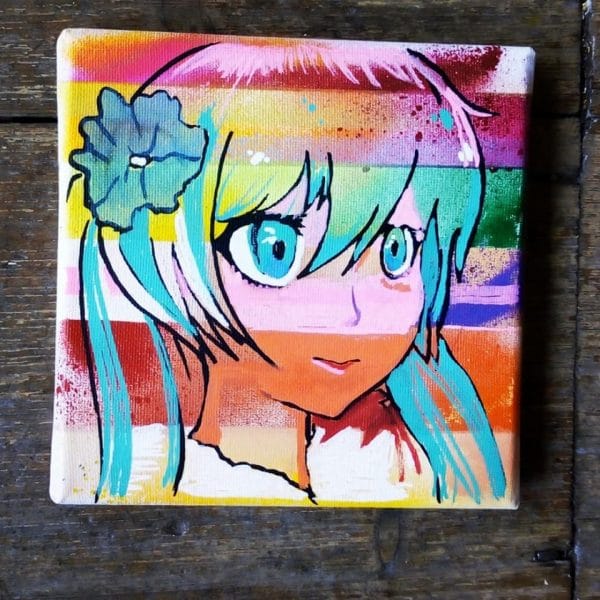 The route stretches from Marine Parade, via the Broadway, Leigh Road and the Old Town, going as far as the Ridgeway in Chalkwell. Details of which artists are exhibiting their work and where you can find them are revealed in the free Trail Guide, which will be available at the station.
For more information visit www.leigharttrail.com and if you do get a chance, pop over to Leigh-on-Sea and Chalkwell stations to view the amazing artwork on display. Let us know what ones you like!