Enjoy a 50% discount for our Go Green week!
Our very first 'Go Green' week is running 23 – 29 of September 2019, where we commit to making our railway more sustainable and environmentally friendly. Luckily, rail travel is one of the greenest ways to get about. Did you know a return journey from London to Shoeburyness is only 10kg CO2 per passenger compared to 41kg CO2 in a petrol car?
To encourage you to ditch the car and take the train we're offering you a 50% discount code if you sign up to go green by 29 September. You'll be able to use this discount code to get 50% off when you buy an adult Off-Peak return train ticket online, for travel between 01 October – 03 November. *Terms apply.
This offer has now ended
*Terms and conditions
– Tickets and discount(s) are subject to availability and available for travel between 1st October and 03 November 2019 only.
– Off-Peak discount tickets are only available via c2c-online.co.uk through the link provided
– Discounted tickets will be marked with an * asterisk.
– The discount is available on the Off-Peak Return fare, for both weekday and weekend travel (including Bank Holidays).
– Normal Off-Peak Return time of travel restrictions apply: for journeys towards London, tickets are valid on trains scheduled to arrive into London after 10:00 Monday to Friday and any time at weekends. For journeys going out of London, tickets are valid for travel after 09:30 Monday to Friday and any time at weekends. Some exceptions apply; please check the journey planner or ask at your local station for further details.
– Your ticket is valid on c2c train services only.
– This discount is not available on journeys wholly within the London Travelcard zones, nor on journeys served by other train operators.
– Railcard discounts and Group save discounts for groups of three to nine adults travelling together are available on this ticket.
– Normal refund conditions apply.
– If you wish to change the date of travel, or the origin or destination of your ticket, it may be necessary to buy a new ticket and apply for a refund on your existing ticket.
– You may start, break and resume, or end your journey at any intermediate station along the route of travel.
– All tickets and travel are subject to the National Conditions of Travel.
– Please see our Privacy Policy for how we treat your data.
Our commitment to the environment
Although we're happy that train travel is one of the most environmentally friendly methods of public transport, we know there's more we can do. We're hugely committed to improving our carbon footprint, installing solar panels at stations, adding more cycle spaces at stations to encourage cycling to and from the stations, and making sure 0% non hazardous waste is sent to landfill. We also work hard to protect local wildlife around the stations, building habitats & sewing seeds for bees. You can find out more about our environmental side here.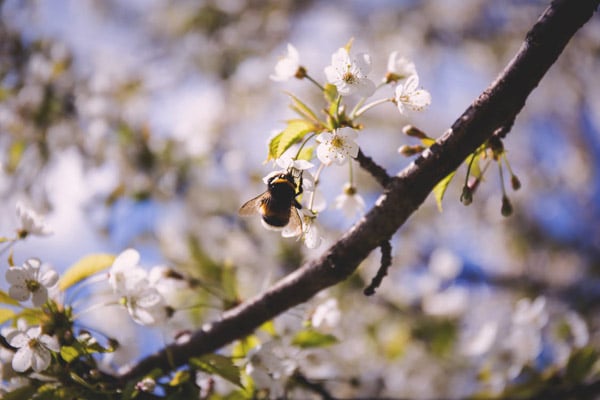 Go Greener and explore nature in South Essex
It stands to reason that the more connected we are to nature the more likely we are to want to protect it. Along our route there are plenty of places to go to replenish your soul. Some of our favourite spots are the Essex Wildlife Trust reserves near our stations. A few minutes from Shoeburyness station you'll find Gunners Park, close to Leigh-on-Sea is Two Tree Island, and near East Tilbury is Thurrock Thameside Nature Park.
Explore more of South Essex's beauty