Ice creams, sand in your toes and 2p slot machines are all childhood memories of days spent at the seaside. Although fewer and farther between, there are still plenty of games on offer at today's arcades – which makes an ideal escape if it decides to bucket it down outside. We've picked out Southend's most popular, all within easy walking distance of Southend Central station.
If you're in the mood for some old-fashioned fun, take the train from London to Southend for £12.70 return when you book online in advance. Plus kids travel for £2 on weekends and during school holidays. Check out our app and Smartcard for the quickest way to buy your tickets in advance and avoid ticket office queues.
Astro City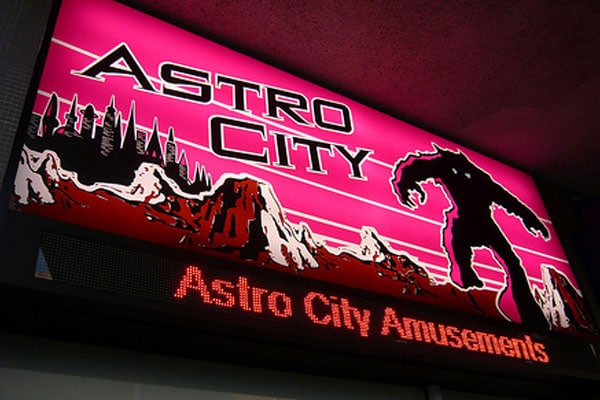 Astro City has a huge collection of retro games to keep parents as well as kids amused for hours. It's relatively new as arcades go, so it's still cleaner than most. As it's bang in the middle of town opposite the shopping centre, it's nearest Southend Central train station, too.
Right on the main seafront is the Happidrome. Home to your all-time-faves such as 2p pusher machines and modern games, too, with a bit of retro in there for good luck. It's easy to get to from the beach and town, which is always a winner with us.
Sunspot Amusements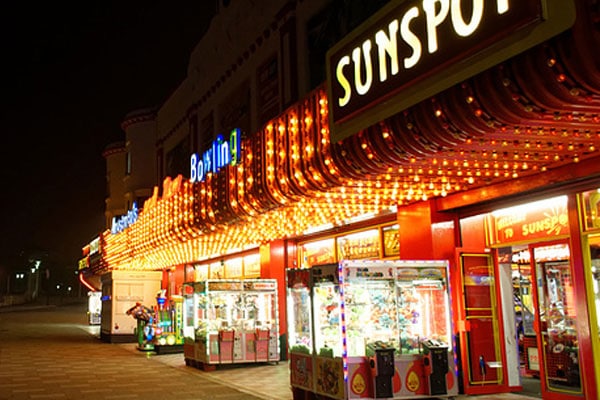 At the very beginning of Marine Parade is Sunspot Amusements, another of those old time good time kinda places. It's got all the usual kit and you can whittle away your winnings as easily as they come. Which we always seem to do!
New York New York
This is another arcade on Marine Parade, in the thick of all the seaside fun. There's a strong mix of classic and newer arcade games and some great prizes on offer if you're feeling lucky!
Las Vegas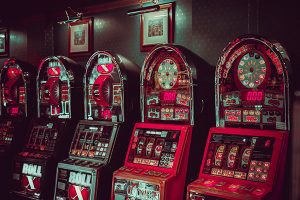 The second arcade named after an iconic American city – can you spot a theme here? Las Vegas amusements houses slot machines, air hockey, 2p pushers and plenty more arcade games. It's also a couple of shops down from Las Vegas grill, so you can continue your American odyssey with a large plate of fish and chips (!) when you're all gamed out.
Fantasia Amusements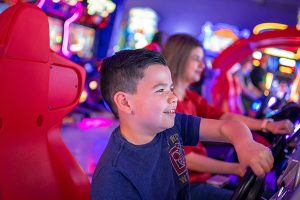 Fantasia is located at number 7 Eastern Esplanade, slightly further east down the seafront than most other Southend arcades and just across the road from Sealife Adventure. This arcade specialises in retro fruit machines and is known for having super friendly staff, led by manager Alan.