Sealife Adventure in Southend is the south east's premier aquatic attraction. The zooquarium offers over 40 unique displays where you can explore the wonders of the sea to the forest.
Travel from London to Southend return for £12.70 with our online advance tickets
Save on your train travel with our Online Advance ticket bought 3+ days in advance – get from central London to Southend from just £12 return. Kids also travel for £2 at weekends and during school holidays. You can buy your Off-Peak tickets on c2c Smartcard, making your journey quicker and easier. Find out more about Smartcard.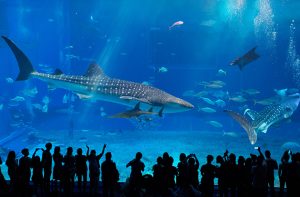 What to expect at Sealife Adventure Southend
Sealife Adventure Southend is an exciting world full of both sea and land creatures, allowing visitors to fully immerse themselves in the exotic. It's also an educational experience with different talks on offer, covering monkeys, meerkats and penguins. The zooquarium is primarily a family attraction, but anyone interested in animals will enjoy a day out here. We recommend allowing up to two hours for your trip. There are plenty of restaurants and cafes nearby for lunch, or if you've brought your own why not have a picnic on the beach?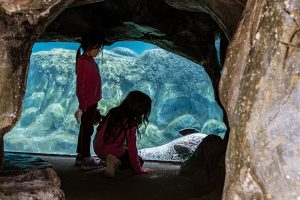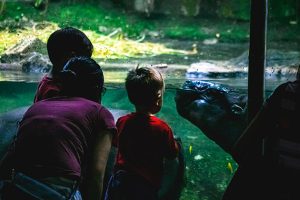 When is Sealife Adventure Southend open?
Sealife Adventure Southend is open from 10am daily throughout the year, except for Christmas and Boxing Day when it is closed. Closing times vary depending on the time of the year. You can check opening times and book tickets from their website.
How to get to Sealife Adventure Southend
Sealife Adventure Southend is an easy 20-minute walk from Southend Central Station, which is on the c2c line. Leave the station and walk down the high street towards the seafront. Then turn left, passing the legendary Adventure Island on your right, and keep walking until you reach the aquarium (about 10 minutes).