East London is a goldmine of museums and galleries, with treasures from historic to modern. Whether you love the arts, design, history, or landscapes, there's a plethora of places to go – and plenty of them are free, too.
The c2c Smartcard makes visiting these attractions easier. Skip the queues by purchasing your train tickets online or through the app and receive automatic refunds if the train is delayed. Also a kid's off-peak return ticket starts at only £2 and you can travel from South Essex to London return from £12.70 with our online advance tickets.
Museum of London Docklands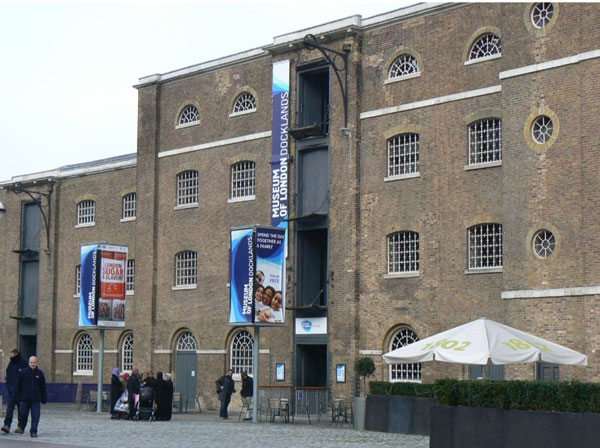 Nearest c2c station: Limehouse (6 min on the underground)
Address: 1 Warehouse, West India Quay, Hertsmere Rd, London E14 4AL
Part of the Museum of London is the Museum of London Docklands. This museum offers an intimate look at how the British Empire used slavery and servants, yet it still manages to be family-friendly. There's plenty of opportunities for young historians and archaeologists to learn how to handle and identify a variety of historical artefacts, too.
The Museum of the Home
Nearest c2c station: London Fenchurch Street  (35 min walk from the station)
Address: 136 Kinglsand Rd, London E2 8EA
In Hoxton you'll find the Geffrye Museum, which explores our homes and the way we live. There are 11 period rooms from the 1600s to today. Housed in historic almshouses it also has a set of fabulous period gardens through the centuries too. A real gem of a museum – and free.
Visit Greenwich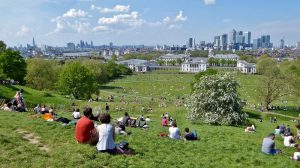 Nearest c2c station: Limehouse (15 mins on the underground)
Address: King William Walk, London, SE10 9NN
Steeped in royal history, Greenwich offers a wide range of exciting attractions for people of all ages. Here you can visit historical landmarks such as the National Maritime Museum, Old Royal Navy College and the Cutty Sark or relax in the park and wander through Greenwich market. The perfect day out.
Tower of London 2FOR1 Deal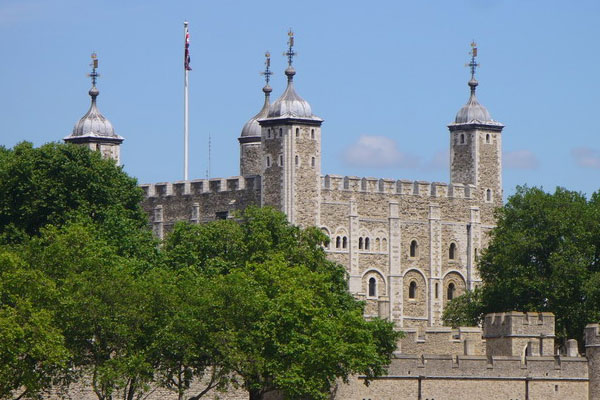 If you're looking for history, it doesn't get much better than the Tower of London.  As one of London's greatest sights – you'll spend hours learning about the history of the tower as well as an opportunity to see the world famous Crown Jewels. Get your 2FOR1 Voucher here.
HMS Belfast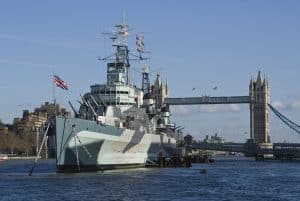 Nearest c2c station: Limehouse (5 Mins on underground followed by 14 min walk)
Address: The Queen's Walk, London, SE1 2JH
Just across the river from the Tower of London is HMS Belfast, a floating museum. Part of the Imperial War Museums portfolio, the HMS Belfast is a warship that is now operated as a permanent tourist attraction.
Musical History at Wilton's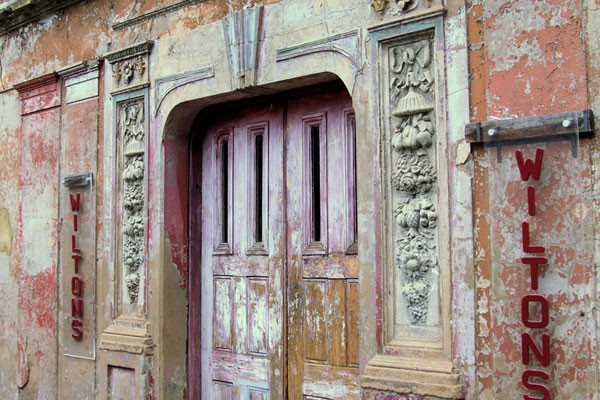 Nearest c2c station: London Fenchurch Street  (11 min walk from the station)
Address: 1 Graces Alley, London, E1 8JB
A 10 minute stroll from Fenchurch Street and music and history comes together beautifully in the amazing Wilton's Music Hall. This place was once a Victorian sailors' pub and over the years transformed into an iconic music hall.  Here you can learn about the world's oldest grand music hall on one of its fascinating tours. The View described it as, 'Part museum, part theatre, part bar'. We're in.
Rainham Hall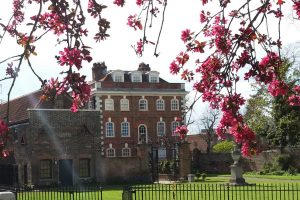 Nearest c2c station: Rainham (4 min walk from station)
Address: The Broadway, Rainham, RM13 9YN
In addition to Sutton House in Hackney, east London has another National Trust property worth visiting – Rainham Hall. Just a few minutes walk from Rainham Station it, as you would hope, has lovely gardens and a trusty tea room. Pass the scones please!