Exploring East London
East London is a mine of museums and galleries, with treasures from historic to modern. Whether it's art you love, design, history, landscapes or a fascination with the Thames, there's a plethora of places to go – and plenty of them are free, too.
Museum of London Docklands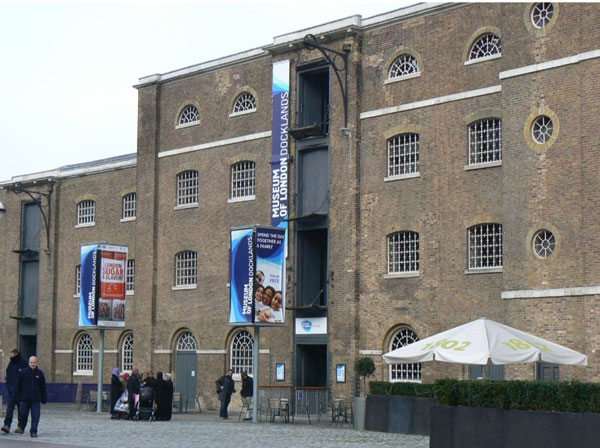 Part of the Museum of London is the Museum of London Docklands – not too far from Limehouse station if you connect with the DLR. A look at how the British Empire used slavery and servants, yet it still manages to be family-friendly. There's plenty of opportunities for young historians and archaeologists to learn to handle and identify artefacts, too.
Museum of London Docklands, West India Dock Road, E14 4AL.
The Museum of the Home
In Hoxton you'll find the Geffrye Museum, which explores our homes and the way we live. There are 11 period rooms from the 1600s to today. Housed in historic almshouses it also has a set of fabulous period gardens through the centuries too. A real gem of a museum – and free.
V&A Museum of Childhood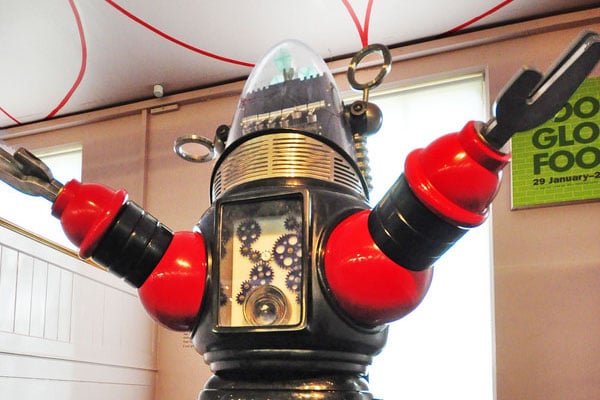 The V&A Museum of Childhood at Bethnal Green isn't just for kids. It is a fascinating romp through the history of childhood, which will bring back fond memories for parents and grandparents alike. Best of all it's free.
V&A Museum of Childhood, Bethnal Green
Tower of London 2FOR1 Deal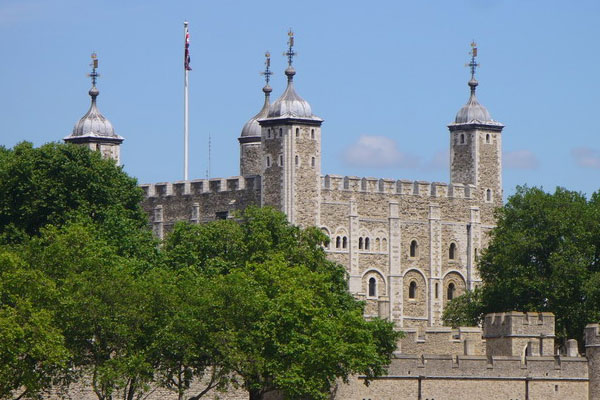 If you're looking for history, it doesn't get much better than the Tower of London. Just a stone's throw from Fenchurch Street Station, it's one of London's greatest sights – you'll spend hours there. 2FOR1 Voucher
HMS Belfast 2FOR1 Deal
Just across the river from the Tower of London is HMS Belfast, a floating museum. Part of the Imperial War Museums portfolio, the HMS Belfast is a warship that is now operated as a permanent tourist attraction. 2FOR1 Voucher
Musical History at Wilton's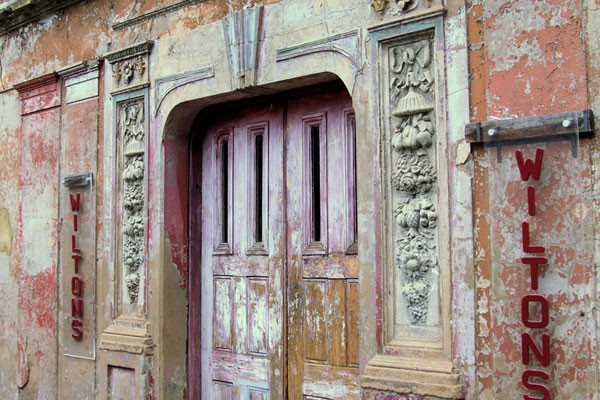 A 10 minute stroll from Fenchurch Street and music and history comes together beautifully in the amazing Wilton's Music Hall. This place was once a Victorian sailors' pub and over the years transformed into an iconic music hall.  Find all about the world's oldest grand music hall on one of its fascinating tours. The View described it as, 'Part museum, part theatre, part bar'. We're in.
Graces Alley, London E1 8JB
Rainham Hall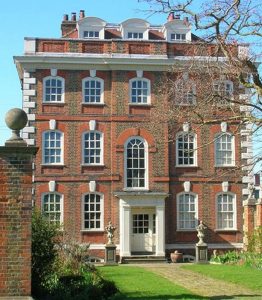 In addition to sutton House in Hackney, east London has another National Trust property worth visiting – Rainham Hall. Just a few minutes walk from Rainham Station it, as you would hope, has lovely gardens and a trusty tea room. Pass the scones please!
The Broadway, Rainham, Havering, London, RM13 9YN
Find the best ticket value for you