c2c donates 60 bags of lost property to HARP
[14 June 2023] The team at c2c has donated more than 60 bags of lost property to Southend-based homeless charity, HARP, after the organisation called for emergency support and donations following a severe fire at one of its charity shops.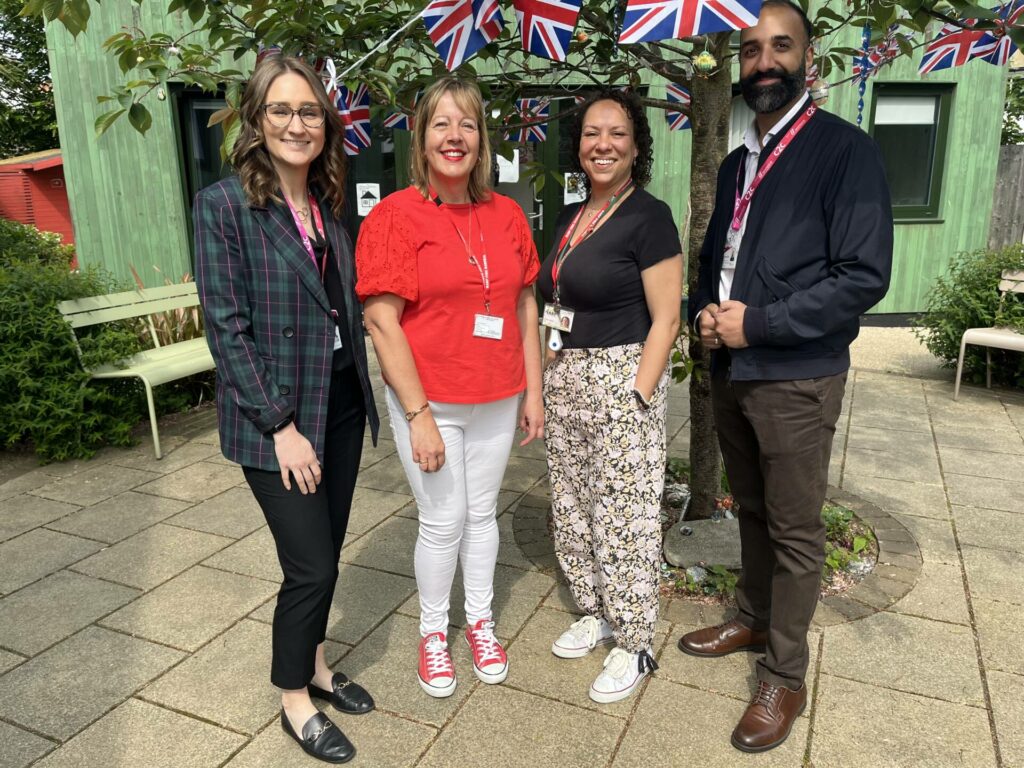 Once processed, the HARP team will determine if any items can be given to anyone they are currently supporting, with the rest of the items to be sold through its charity shops across Southend.
The lost property donated to HARP includes items left at stations and on trains that haven't been claimed by customers for 4 months.
Amandeep Sogi, Customer Experience Manager, and Alice Shimali, Head of Communications, were invited to HARP's office and main hub in Southend to meet some of the team and the people they support across the city.
They were amazed at the scale of the work the charity does, with Amandeep commenting, "I'm so pleased to now be consistently supporting HARP, the team are doing some amazing work in Southend, supporting people in the local community who need it the most." 
The donation packed the HARP van to the rafters and it couldn't have come at a better time; our donation came shortly after HARP's charity shop in Hamlet Court Road suffered extensive damage after a severe fire broke out. The fire also caused significant damage to the building and is set to impact operations at the charity shop for some time, with a lot of stock and equipment lost.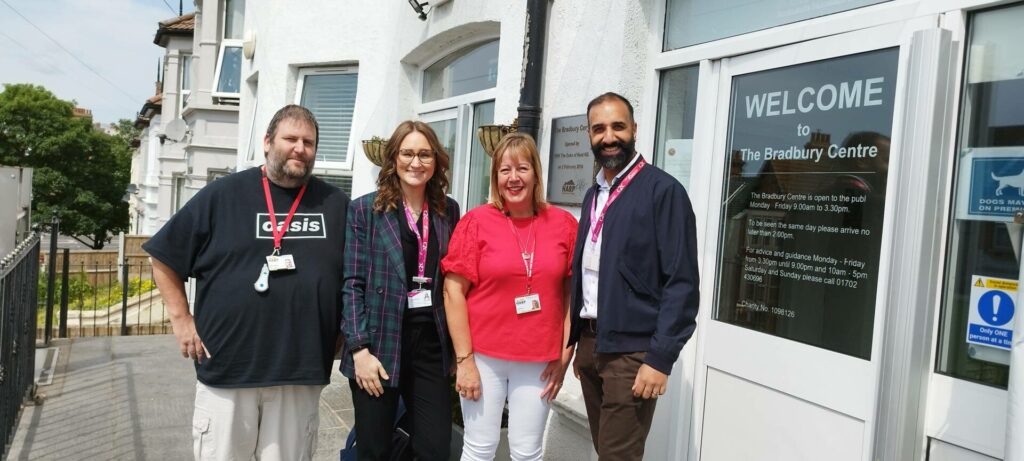 Lisa Walton, Community Fundraiser at HARP, said, "We were overwhelmed by the generosity from c2c. The 60 bag donation means we can not only supply necessary items to those in our services affected by homelessness, but begin to rebuild the crucial items and stock that were lost in the fire enabling us to raise vital funds for HARP. We appreciate the ongoing support from c2c and I look forward to continuing to build our already positive relationship."
Looking ahead Amandeep is working on a plan with Lisa to book in regular deliveries from the lost property team, giving the charity a reliable, frequent source of donations.