Environment and Safety
Thinking about tomorrow with the actions we take today
c2c provides passenger rail services with low carbon emissions compared to many other forms of transport. Being a public transport company, we are constantly looking at reducing our emissions through a series of low carbon sustainable, innovative transport improvement plans. Last year more than 33 million passenger journeys were made on our trains. Our services make an important contribution in reducing carbon emissions from travel as our fleet of electric trains produce fewer emissions per passenger kilometre than other forms of transport such as car or air travel. A series of carbon reduction programs linked to energy use in buildings, effective waste management and the broader supply chain supports this and addresses our emissions.
The key environmental issues for our business are mitigating and adapting to the climate change agenda, driving responsibilities and programs to manage waste sustainably and use water responsibly. We are currently in the process of setting science-based targets for carbon reduction with the aim of net zero by 2050.
Climate change performance
As a business we actively respond to both climate change and resource efficiency agenda by managing our greenhouse gas emissions, waste, water and embodied energy performance via our supply chain. Reducing our emissions is a priority for c2c. We conduct a variety of programs aimed at reducing them which makes sense both environmentally and commercially, especially where energy use reduction is achieved delivering immediate cost efficiencies and sustainable benefits.
Environmental management & protection
Safeguarding and protecting the natural environment is a dedicated practice that c2c embraces in the areas that we operate. We maintain organisational structures, management systems, procedures and training that ensure compliance with all UK regulatory frameworks.
c2c continues to have zero prosecutions, enforcement notices, breaches or violations.
Sustainable Procurement Strategy
Ensuring our procurement activity is outcome-focused we have defined deliverables that cover:
Environmental issues – the non-exploitation of raw materials and natural resources, helping to reduce our CO² emissions.
Social issues – the procurement of Fair-trade products and a pledge to ethical sourcing practices/signatory schemes (via fair pricing and sourcing policies).
Economic issues – the further promotion of equal pay, providing opportunities for SMEs and other diverse suppliers (agreements are at fair and viable margins).
Engaging with our suppliers to ensure they recognise and understand their role in supporting these objectives is vital to the delivery of our corporate objectives.
Waste
c2c recognises the need to manage waste effectively, use and conserve water sustainably and contribute positively to air quality improvements. The management of the waste strategy involves the continuing education and support within the business. The adoption of the waste hierarchy, coupled with elimination and reduction programs, are key elements to hitting the environmental targets. In 2022/23 zero non-hazardous waste was sent to landfill.
Renewable energy
We are committed to being as green and energy efficient as possible and are continuing to look at ways we can reduce our consumption and emissions. We will continue to invest in on-site renewable electricity through Solar PV at our stations.
Energy
Energy efficient light fittings
c2c has completed the installation of PV Panels at Pitsea, Grays and Barking stations, as well as at East Ham Depot. c2c has also installed LED lighting on station platforms, footbridges and car parks.
Biodiversity
Along the c2c route into London there are a number of wasteland areas and we have an interest in sensitively developing and managing the fauna, flora and habitats in these types of area. Shoeburyness Station is a good example of where we have undertaken this. We support the Royal Society of Wildlife Trusts, which aim to promote the conservation and study of nature, and to educate the public in understanding and appreciating nature. We also work with the Bumblebee Conservation Trust, which supports biodiversity schemes contributing to the halt and reverse of declines in the UK's bumblebees by managing land in a bee-friendly way. One of our aims here is to develop a 38 mile Bee corridor between Shoeburyness and Fenchurch Street.
Environment and Energy Performance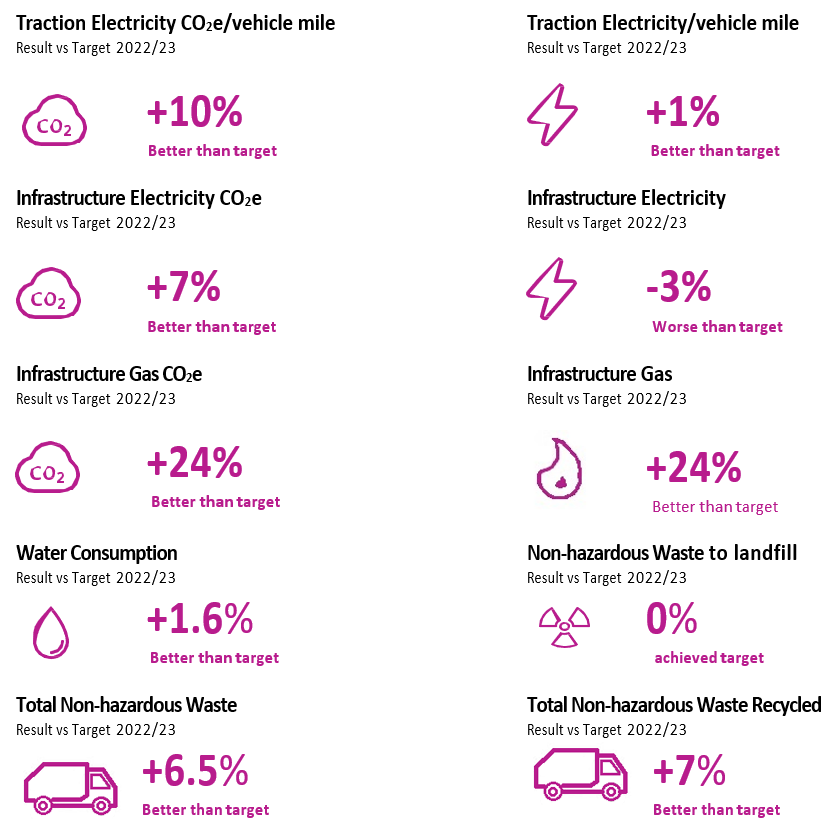 We'll be continuing to explore ways to reduce our environmental impacts over the coming years:
Setting Science-Based targets to achieve net zero by 2050
Installing more water refill points at stations
Increasing biodiversity across the c2c route
Additional PV schemes across the route where practicable
Driving environmental excellence and beyond
One of our key goals to achieve "Excellence" in our environmental performance is to ensure external standards are maintained throughout. Our continued goal in reaching this is achieved through maintaining both ISO 14001:2015 and 50001:2018 management standards.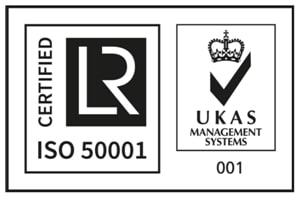 Safety and Security
c2c are committed to maintaining high standards of health and safety, safety performance and continuous improvement. Download our Health and Safety Policy here. We'll be making further improvements throughout the next 12 months.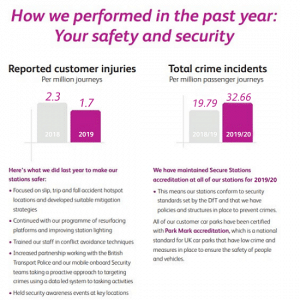 *Please note, because of the passenger number reduction as a result of COVID-19 there are fewer passengers travelling so the crime incidents per million will appear higher than previous commuter patterns.
Making our Stations Safer
Safeguarding – We will be working with The Railway Children and British Transport Police to further enhance knowledge and understanding of vulnerable persons on the railway
Secure Station Accreditation and Park Mark – We will continue to maintain our accreditations.
Excellence in Safety
c2c maintains certification to ISO 45001 Occupational Health and Safety Management System, which demonstrate our commitment to continually improving health and safety and promoting a positive safety culture.