City to Coast Shortlisted Photos Announced
We've announced the shortlisted entries to our City to Coast photo competition! We're delighted to share six lovely views of the South Essex coast and five stunning city shots. Starting with the coast:
Kay Barrett, from Southend, says "Between Chalkwell and Leigh on Sea is my favourite view from my commute. At certain times of the day and year, in certain weather, you can get a beautiful shot. If you're quick":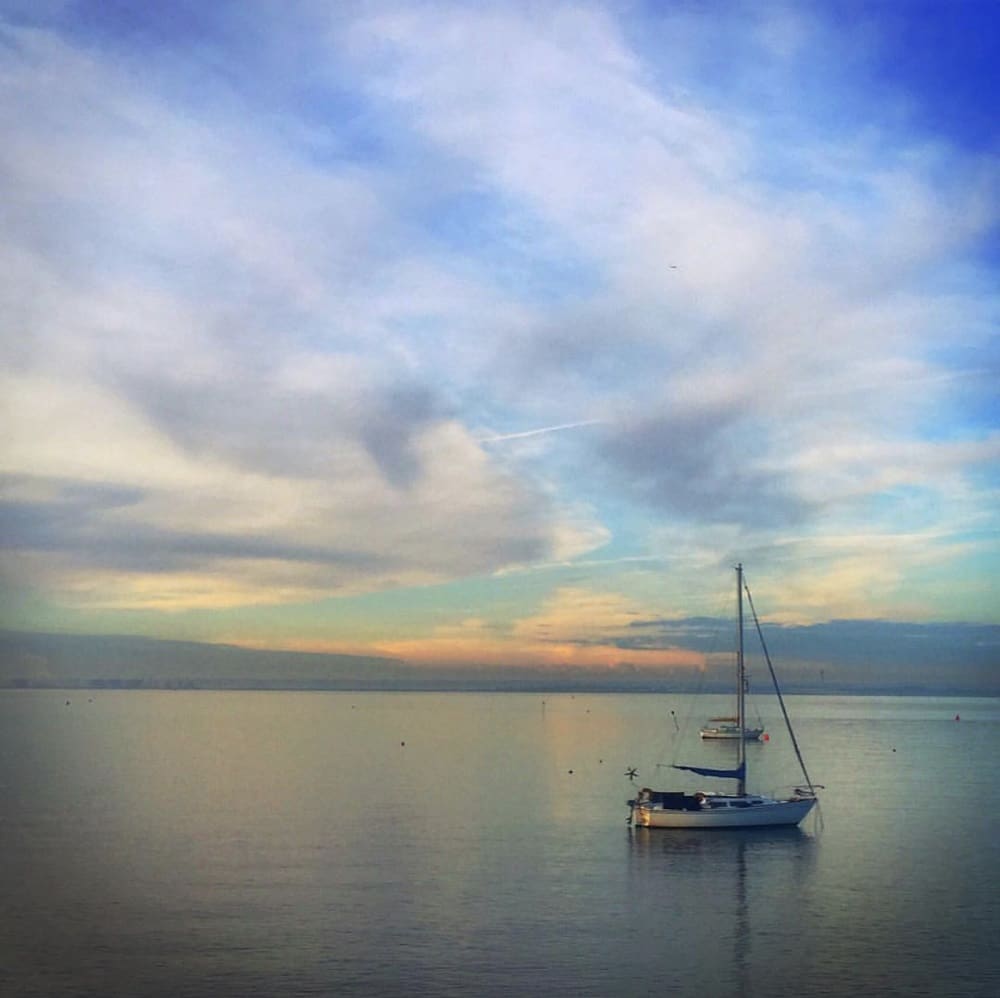 Darran Hart, from Leigh on Sea, says "Sunrise at Southend Sea front, longest pier in the world, palm trees, sun, sea and sand. This could be any riviera, but its ours, looking perfect":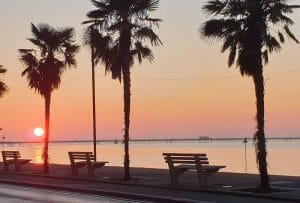 Alison Brake, from Leigh-on-Sea, says "I love the view between Chalkwell and Leigh on Sea. What a wonderful stroll on a summer's evening to grab a bite to eat or a beer or two – I love it where I live":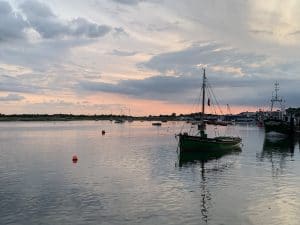 Erin Caldwell, from Battersea, London, says "My friends and I took a day trip to Southend and had the BEST time! Fish and chips, arcades and the fairground. I love this picture of them taking a rest after a LONG walk along Southend Pier! What a view out to sea!":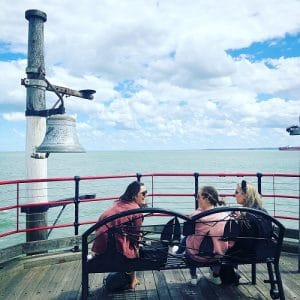 Laura Roddam, from Southend, says "The Southend pier walk will always be one of my favourite walks, not only because of the view at the end other end when you look back at the long Southend shoreline but also because of its character and history. From being little and walking up with my family, excited for what I could buy myself in the RNLI shop, to now being a lot older and sitting down the end with a well deserved drink (how times have changed!) and a chat with friends and family. It's iconic to Southend and I love the character it still has with the old trains. It is my favourite place, view and walk in my hometown":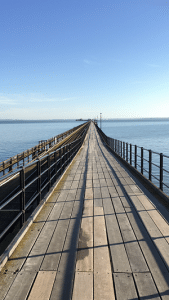 Sophie Barnes, from Grays, says "This photo just makes me so happy, seeing my kids having so much fun and exploring what the sea had left behind that day. The photo brings back lovely memories of our six weeks of adventures together. We love a trip to Leigh":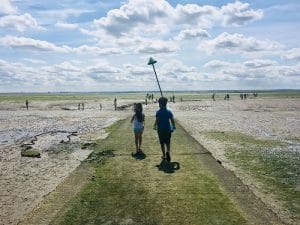 And our favourites from the city:
Jamie Penfold, from Barking, says "Opposite Fenchurch street station is an oasis of peace. I stumbled on The Garden at 120 purely by chance but what a find! With a little coffee stall up there you can sit with a cuppa and watch the world go by and it's never busy there either":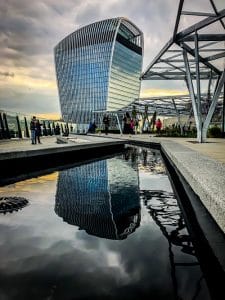 Steve Higgins, from Southwark, says "I love this sunset photo of the London skyline (taken from Rotherhithe) as it shows how beautiful, peaceful and serene the city can be":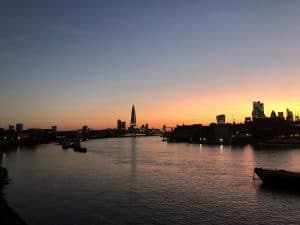 Alex Reeve, from Chelmsford, says "I've chosen this photo of Limehouse Basin as I regularly walk here on my lunch break and sit and watch the world go by. The contrast of the boats against the backdrop of Canary Wharf I think is really impressive, and my 93 year old Grandad was actually born in a house around the corner from Limehouse station, which is why I was originally walking in the area. I would recommend a wander there!":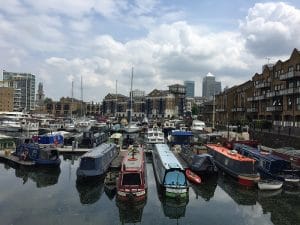 Jonathan Jason says "Leadenhall Market, so close to Fenchurch Street Station, is an architectural and commercial gem in the City Of London. Victorian design, metropolitan feel, a place to meet between the skyscrapers, amidst the relentless push and pull of it all. The roof at the right angle, in the right light, looks almost angelic. The glow and flow from its centre eminent with or without its famous Christmas tree. Always views and vocals of interest, one leaves invigorated":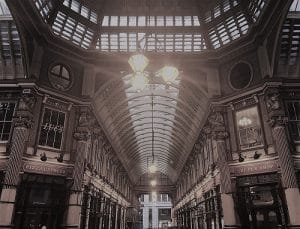 Rose Tabberer says"Even though I see this view so often, I still love it. So much to see, different river traffic, different weather and light. It's full of everything that makes London great – history and super modern all in one place":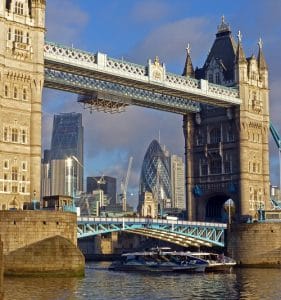 We'll be choosing our winner and runners up before Sunday 22nd September.
Check out Rail Insider's article on the shortlisted images here.