£40m on your requests – 10 key areas we're improving
Over the past 18 months we've invested £40m in improving your journey. We've listened carefully to your requests; you've been asking for cleaner, more secure stations, more carriages at Rush Hour, nicer toilets, reliable air con onboard, better customer travel information, and free WiFi onboard. We've worked hard to upgrade, update and hopefully uplift your travel experience across the areas that matter to you most. Here's what we've done:
1) 14,000 extra seats a week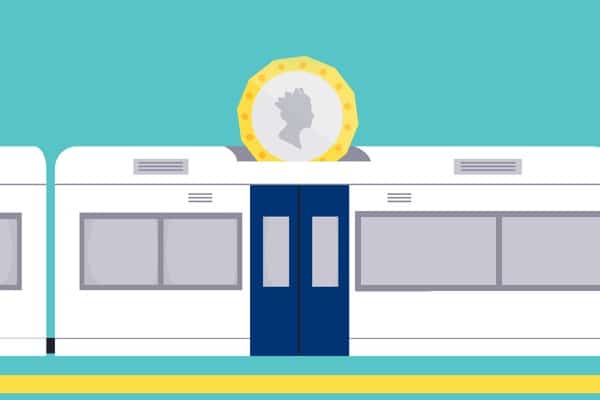 We added 6 brand-new 4 carriage trains to our timetable, providing an additional 14,000 extra seats during the peak time.
2) New and better information on stations
We're replacing many information screens with modern ones that give additional information on the trains. If you see a time against each station, that's a live estimate of your arrival time taking into account any expected delays.
3) Free Wifi and onboard entertainment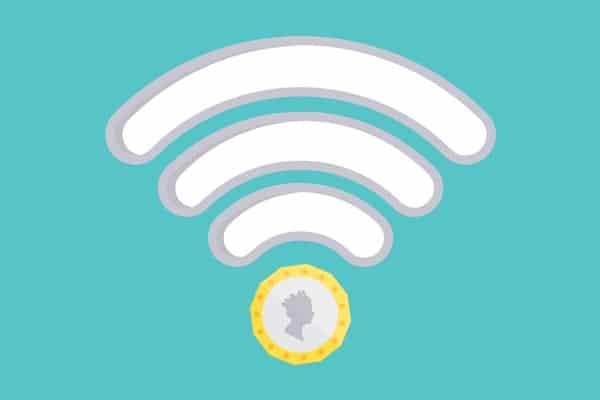 We've now introduced FREE wifi onboard our trains (as well as at stations). We've also got a fantastic onboard entertainment system, vista, packed with TV shows, magazines and the latest news and sports updates. It's also completely free to use and free from data limits.
4) More CCTV and Secure Zones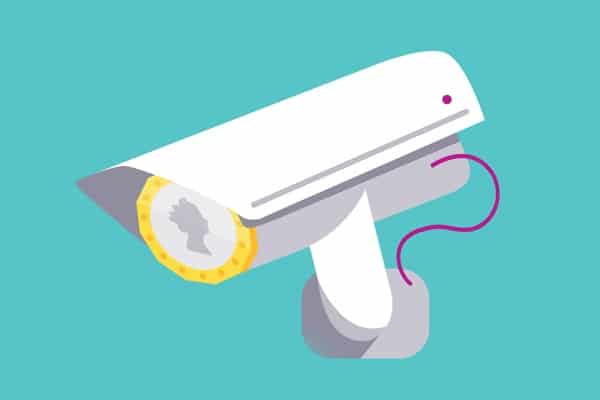 We are adding 'Secure Zones' to some of our stations with covered waiting shelters, CCTV and help points. We've updated our CCTV programme replacing cameras and updating software.
5) Station improvements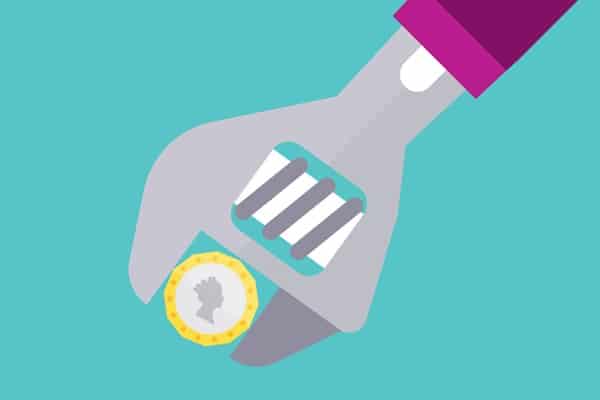 We've been working hard to refresh our stations, replacing 200 platform benches, resurfacing roads and pathways, and adding new cycle hubs.
6) Better onboard aircon
We've started refurbishing our on train air conditioning so that it works like new, keeping you cool in summer and warm in winter.
7) Better onboard facilities
We've been refurbishing the onboard toilets, replacing seats plus locks and refreshing them to make it brighter.
8) Cleaner stations
We've got a great team of cleaners who are our 'cleaning hit squad' and have introduced 6 new cleaners to the team. We're using new deep cleaning equipment to help make the trains and stations even cleaner.
9) Live chat to make buying tickets online easier
We're working on a live chat feature on the website so your can talk directly with member of our Customer Relations team who'll help you find the right ticket for you. Coming soon!
10) Automatic Delay Repay
We've got Automatic Delay Repay for Smartcard holders which starts refunding you from only two minutes.